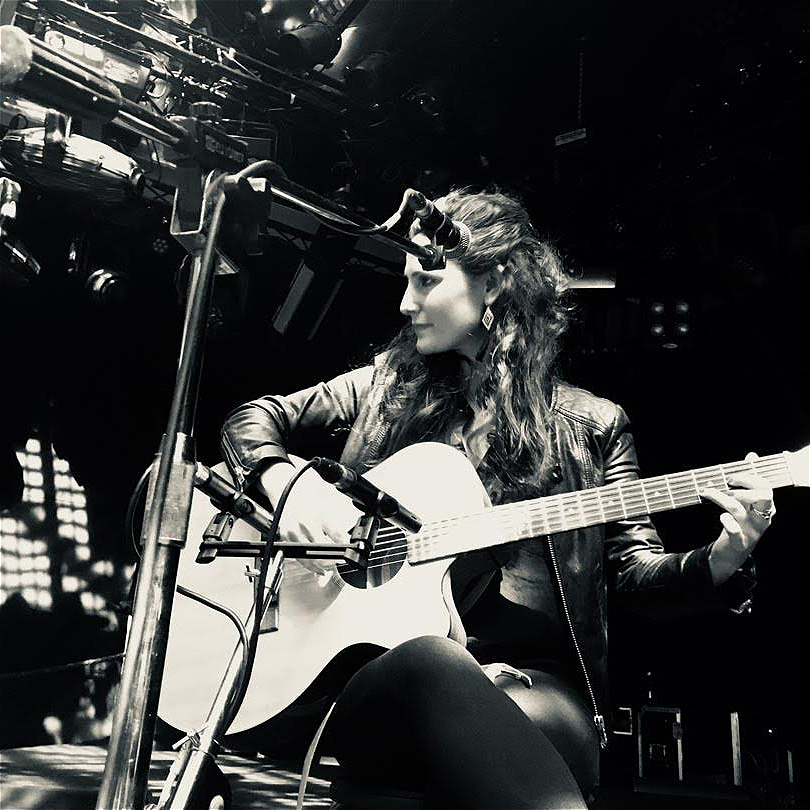 Singer-songwriter Deborah Rose has chosen her hometown for her first concert since December 2019.
Deborah will sing songs from her albums Song Be My Soul and The Shining Pathway, reviewed as, "lyrically intelligent, evocative and literate", by the Church of England Newspaper. "Her pure voice can be likened to Eva Cassidy, in more aching phrases, Karen Bergquist."
Both albums speak for Deborah's connection with and love of nature and poetry, echoing her celtic roots, and are inspired by her extensive travels around the globe.
In a new collaboration this year, Deborah will be accompanied by the Sounds Interesting String Quartet, featuring Anne Tupling, local pianist and composer Steve Dunachie, and long-time musical partner Martin Riley.
This concert will also feature new material from Deborah's forthcoming album.